Welcome
Our experienced team of trainers specialize in making you feel comfortable on and off the horse.
In riding a horse we borrow freedom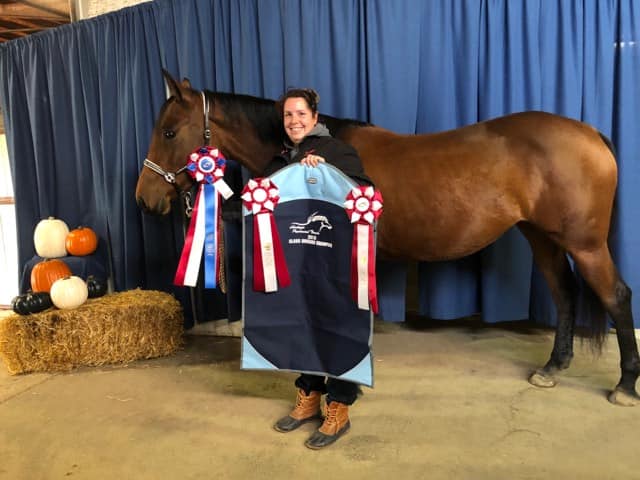 Testimonial
Both my daughter and I take lessons from Cassie and Arliss, as nervous riders they have always had the patience to get us through those nervous hurdles. They are amazing people and coaches, they welcomed us in and made us feel like family!
Arliss's training program is incredible as well! I bought as a unbroke 3 year old and after she went through her training with Arliss she was perfectly sound for myself and daughter to ride! So grateful to have the time we had together guys! Thank you so much for going above and beyond for us!
Taniel Fiddler (pictured with her mare Royal)

© Copyright Thorbrooke Equestrian