Lessons
Come and join us for the best part of your week!
Thorbrooke offers English riding instruction in Dressage ( English & Western) and Hunter/Jumper. We provide a positive and rewarding atmosphere where the proper techniques are taught and the horses health and welfare are never compromised!
Lessons start as individual lessons, so your riding ability can be accessed,
but we do believe that riding in a group or semi private helps the rider to grow at a rapid pace.
We strive to produce horsemen not just riders....learning everything about your riding and your horse!
We welcome riders of all levels to our program, all we ask is that you want to learn and become the best possible rider you can be! We do have some wonderful s
chool horses and ponies of various levels and abilities for you to start with or if you have your own we can travel (within reason) to you or you are more then welcome to come board with us or haul in for a small fee! For the more competitive riders we offers showing opportunities in all

levels, we really enjoy the horse show lifestyle and we are more the happy to bring you along!
So join us for the best part of your week!
Lesson Details
Riders are required to have their own helmets and boots (if you are not sure where to get these just ask!).

Lessons are to be paid for at the beginning of each month and used up within that month (Trial lessons are not included). We have absolutely no problem rescheduling if you need to cancel in advanced due to sickness or emergency situations. No show lessons are forfeited. You will find that we are flexible as we understand life can get hectic, but please be respectful!

Fees- (5% GST is included)

Private $68.25
Semi Private (2 riders same ability) $57.50
Group (3-4 riders of the same ability) $52.50
Beginner lesson (30 minutes) $31.50
Family lesson first rider $52.50, additional riders $26.25 each
Haul in riders $63 (includes arena fee)
If you own or full lease $47.25
Lessons can be booked using the contact us page.

** All riders are required to have a current HCBC membership for insurance purposes**
please follow link below to get forms or sign up online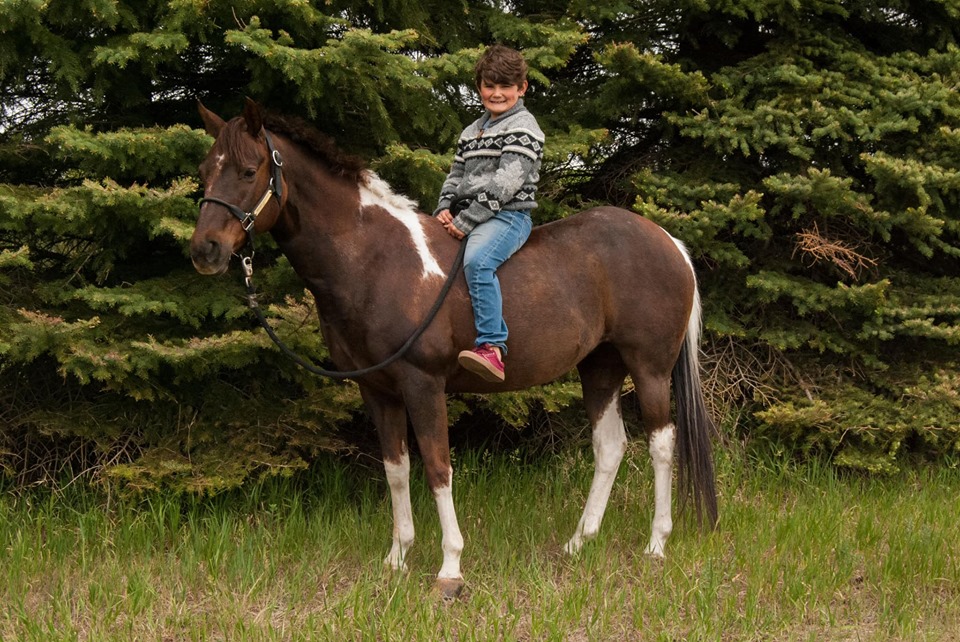 © Copyright Thorbrooke Equestrian